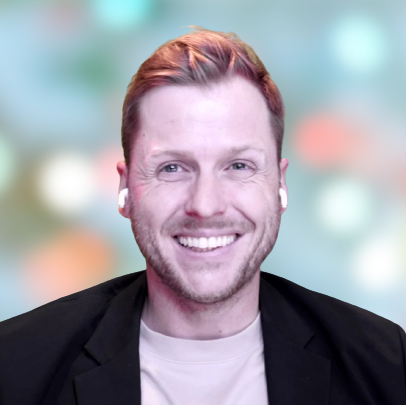 Hey there, I'm a Japan-based tech bro.
Career
I founded a Japanese resume app and grew it to be the #1 resume app on Google Play and #2 on the Apple App Store. Then it was acquired by Indeed's Japan product team. When I handed it over, our app was helping people print thousands of resumes everyday at Family Mart and Lawson convenience stores nationwide.
Before the app I did growth marketing for the world's top companies like Google, Indeed and Groupon for 10 years.
I originally got into tech in high school working as a web developer. But then I moved to Japan and studied economics, joining a Swiss investment bank after graduation. I quickly realized that was a huge mistake and made my way back into tech with a focus on growth marketing and product management.
Japan
I'm a long-term resident of Japan. I've been here for 15 years now and even passed the top Japanese Language Proficiency Test, the N1. I'm a permanent resident which is like having a green card in the US. I don't expect I'll go back anytime soon and may naturalize.
I'm very grateful for Japan's role in my life. The cultural knowledge and language I acquired let me differentiate myself from all the smarter ivy-league kids.
Interests
I'm passionate about DeFi and crypto.
I love cycling.
I spend more time than I should sitting in my Tesla listening to music.
I run when friends want to compete for monthly distance in Strava.
But I'm also a Dad to two daughters so I optimize for their interests over mine.
Side Hustles
Right now I'm helping SMBs and startups with marketing lessons via Growth Lesson. It's here that I teach people how to build a sustainable product marketing and growth strategy with ebooks and videos.
I'm also coding up a road bike tire pressure app. MVP to be released… soon…ish…