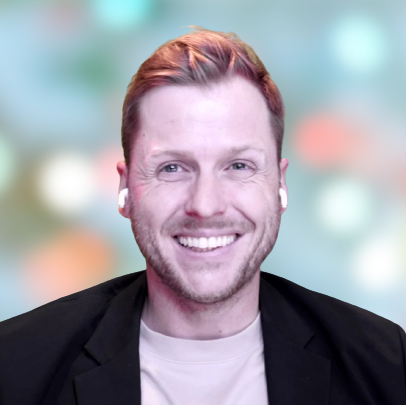 Quick Links:
About Me
Hey there, I'm a 0-1 product & growth dude living in Japan.
Founded and grew the number one resume app in Japan.
Experienced in experiment-driven product development across tens of millions of users.
Led profitable performance marketing campaigns with 8-figure budgets (SEM, display) for Google, Groupon, and Indeed.
Led platform development as TPM to support tens of millions of users.
Write and speak fluent Japanese (JLPT N1).
Career
I founded a Japanese resume app and grew it to be the #1 resume app on Google Play and #2 on the Apple App Store. Then at the end of 2020 it was acquired by Indeed's Japan product team after just 16 months. When I handed it over, our app was helping people print thousands of resumes every day at convenience stores nationwide.
The resume app has been my proudest career achievement to date. It felt less like a work project and more of something I willed into existence. I researched the problem, pitched it, kicked it off and pitched for investment. I edited the team and scouted people passionate about the project. There were days I would be up at 5am running analyses and replying to app reviews personally or sifting through the feedback trying to understand if we were truly solving the problem. But I wasn't tired; I was energized.
Now I help companies launch apps in Japan with my company App Global Inc. You can read more about that company soon as we launch our first client's app in Japan this year.